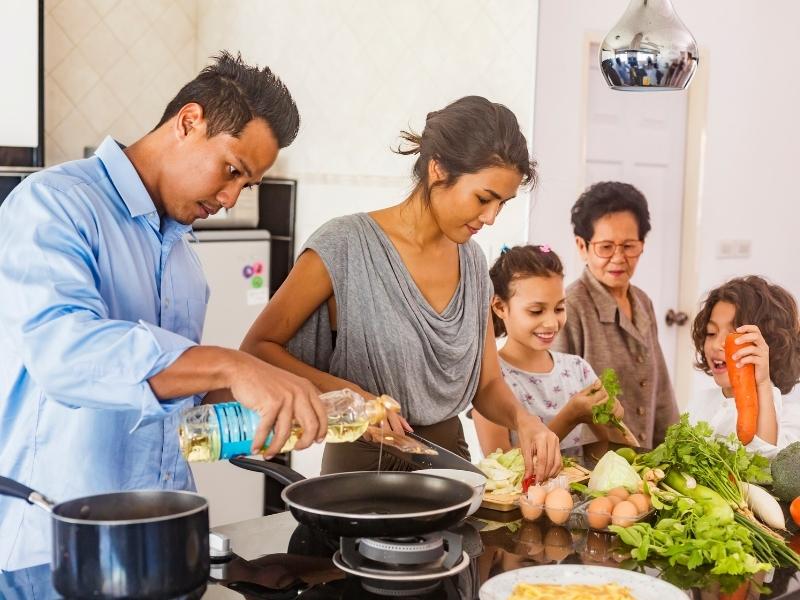 A World-Class Experience for International Students
Homestay is the ideal entry point for new students, providing them with the feeling and support of home and giving parents peace of mind.
Exceptional Service and Support

World-class operating standards employed for every placement in every location

Choice of flexible homestay options for Over 18s, Under 18s packages provide additional support

Host certification process including interview, home inspection, police vetting and training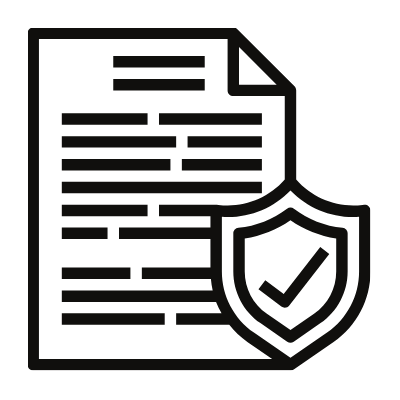 Tailored insurance coverage for hosts and students included for all homestay placements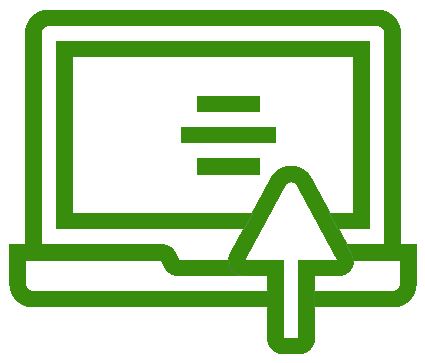 Easy-to-use Homestay Management System (HMS) to securely submit and monitor student bookings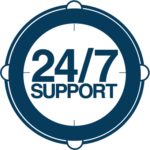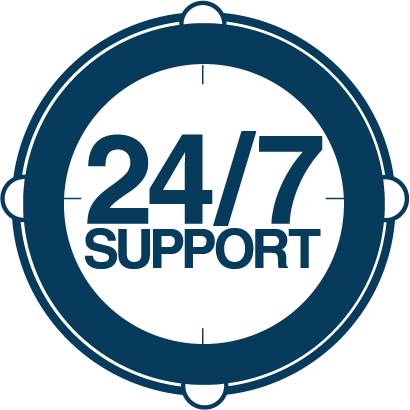 On-the-ground support from
local staff and professional 24/7 emergency assistance
---
Skip to: Our Programs | Homestay Inclusions | Our Hosts | Working with Us
WHY CHOOSE NEW ZEALAND HOMESTAY?
Ensuring international students have access to quality accommodation is an integral part of delivering a positive student experience.
Partnering with New Zealand Homestay (NZH) enables you to provide the comfort and support of home; diversify your accommodation offering; and fulfil the need for a safe, welcoming housing option when other lodgings are at capacity.
Students are immersed in the local culture and become part of the community during
their homestay experience, laying the foundation for personal and academic success.
OUR PROGRAMS
NZH programs are designed to cater for international students of all ages and durations of stay. Homestays are currently available in key New Zealand cities, and we are continually working to expand our network of quality certified host families.
If you have any questions or special requests, please contact our friendly staff members to find out how we can best assist you.
Homestays for over 18s
Students over the age of 18 can use homestay as a launchpad for their study journey, enjoying the feeling and support of home while they settle in to life in New Zealand. It not only guarantees affordable, safe and comfortable accommodation – they also have the opportunity to improve their English and benefit from cultural immersion through daily interaction with their host family.
Students have a range of homestay packages to choose from, with the flexibility of a no lock-in contract (minimum stay is 4 weeks with the option to extend).
Homestays for Under 18s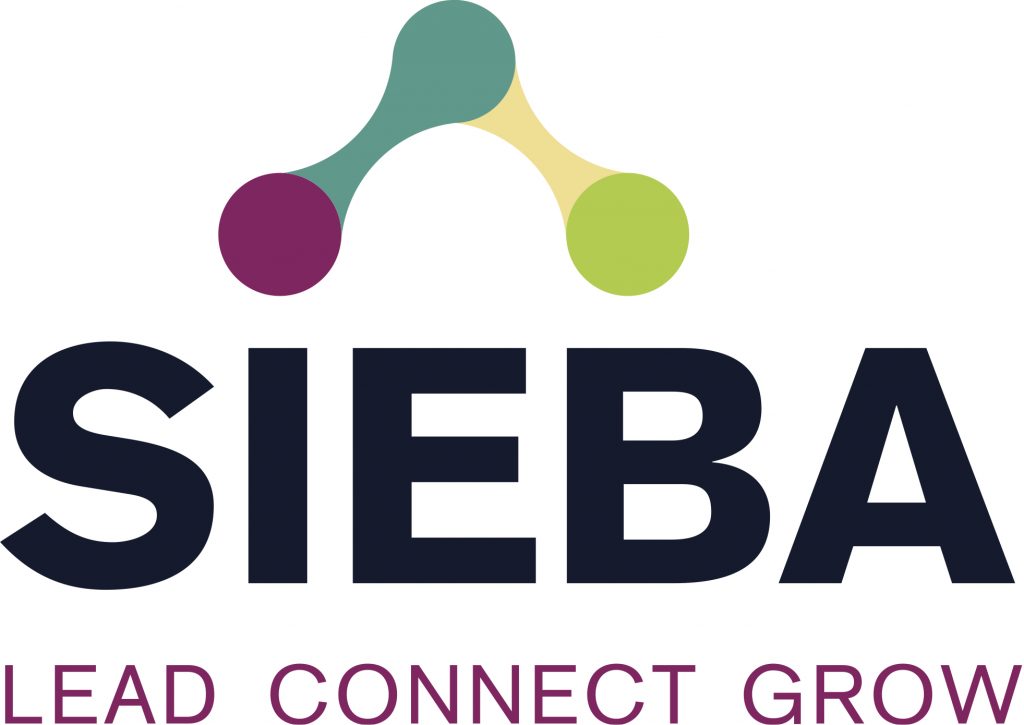 Our programs for school students and students under the age of 18 are delivered in collaboration with SIEBA.
NZH is a partner to schools who need to provide appropriate orientation, support and accommodation for young international students.
NZH will work with education providers to assist them in fulfilling duty of care obligations and complying with government regulations for younger students. The education provider maintains responsibility for the student's welfare and must ensure all arrangements meet the requirements of the Education Code of Practice.
NZH is able to tailor services to meet your requirements. Our under 18s homestay packages include a private bedroom with study space, private or shared bathroom, and 2-3 meals a day as standard. Additional services are also available for special needs and extracurricular activities.
A Homestay Carer Agreement is completed for every placement and signed by NZH, the education provider and the primary host (residential caregiver) acknowledging each party's responsibilities for the homestay experience.
NZH Homestay for High School Students and Under 18s
NZH hosts receive extra training to care for overseas students under the age of 18.
An education provider communicates its requirements to the local NZH office to find the most suitable host matches for a student. The host details are sent to the school to review so you can determine which homestay is the most appropriate for each student's age and needs.
Homestays for Study Tour Groups
NZH can coordinate homestay accommodation for visiting tour groups and individuals attending immersion programs at your school.
Short-term study tour groups receive the same expertise and best practices of homestay, from our emphasis on safety and support to the cultural benefits of living with a New Zealand family.
Streamline your study tour offering by allowing us to manage and deliver quality accommodation for your clients. Simply let us know the group size, dates and duration of the tour and our team can arrange a customised quote.
HOMESTAY INCLUSIONS
The below are standard inclusions for New Zealand Homestay. Add-ons such as airport pick up and special dietary requests are also available.
Accommodation in a safe and welcoming home environment within 45-60 minutes of your school
Exclusive student and host insurance
Host recruitment, training and selection inc. interview, home inspection and police vetting
Unique preference-based host/student matching process
Range of meal packages
Flexible options for over 18s
Ongoing monitoring of host suitability
Internet access
Utilities
Professionally staffed 24/7 emergency hotline and critical incident management
Homestay management and support throughout the entire homestay experience
Easy-to-use online portal for students, hosts and agents
Automated online payment services for students and hosts
Pre-departure online orientation and one-on-one orientation with homestay host
OUR HOSTS
NZH has a community of trained and vetted hosts who welcome and support students studying in New Zealand.
Our thorough host application and selection process includes comprehensive screening to ensure every student is placed in a safe environment that will enhance their experience. We do not accept hosts who do not meet our strict selection criteria.
Host family applicants must provide detailed information about their family and home
All residents over the age of 18 must undergo safety checks including police vetting (Section 2 of the New Zealand Police Vetting Service Request & Consent Form to be completed by host residents) and supply photo ID
The primary host (residential caregiver) will also need to provide details for a referee so we can conduct a reference check
The referee must be:
(i) the residential caregiver's current or previous employer, professional body, or registration authority; and
(ii) the licensing authority that is relevant to the residential caregiver's business or professional activities; and
(iii) a person who is not related to the residential caregiver
Hosts must pass an interview and home inspection
Hosts must complete our comprehensive online training to ensure they are well informed and fully prepared for the requirements of hosting an international student
Hosts must accept our key policies including our Host Agreement and Homestay Policy
WORKING WITH US
Once you have been in touch with an NZH specialist and decided what services and programs suits your institution, we will send through an agreement for you to sign. A completed agreement indicates that both your organisation and NZH are committed to following important responsibilities and expectations of delivering the homestay partnership.
We can also create a custom landing page for students to apply for homestay while studying with you. Education providers usually include a link to this page on their website or in enrolment documentation so students can apply for homestay directly with NZH. In addition, custom landing pages can be arranged for host recruitment purposes and for agents.
Learn More About Our Services