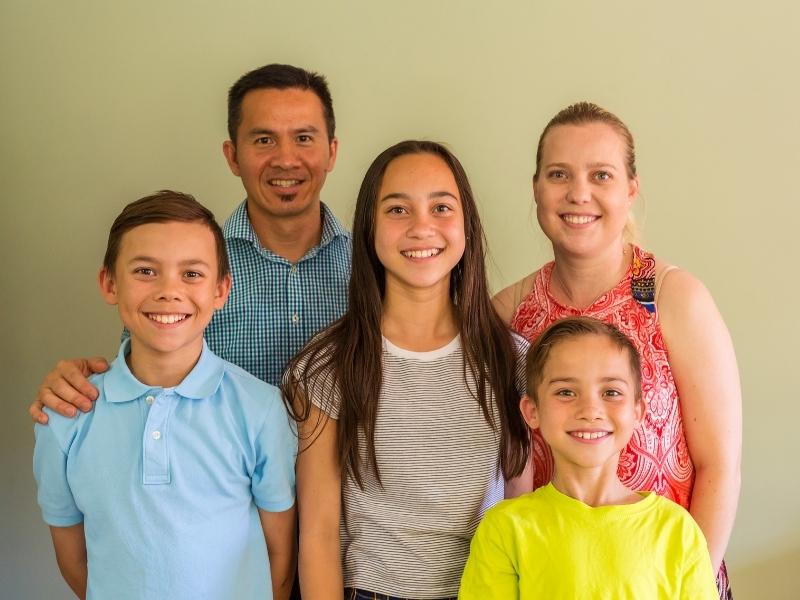 The Best Welcome to New Zealand
New Zealand Homestay (NZH) is dedicated to placing international students and visiting study tour groups in safe, supportive homes with local families.
Our goal is to enhance the international student experience through standards-based homestay, providing an enjoyable and enriching cultural experience that lays the foundation for student success.
A Partner You Can Trust

World-class homestay standards and policies that meet government regulations to ensure a quality stay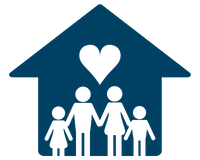 Appropriate accommodation and support for students in an approved homestay environment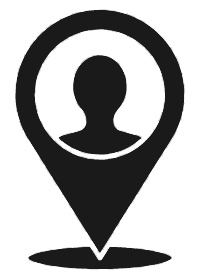 Local representatives to provide onshore support and manage each homestay placement

Unique personalised matching system to connect students with the right host family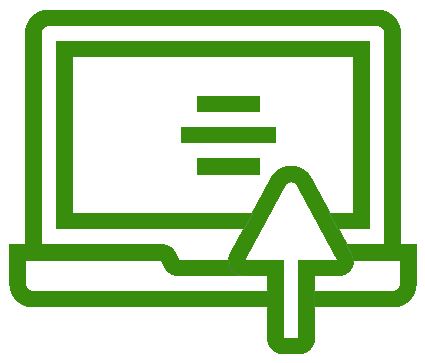 Secure online Homestay Management System (HMS) to submit and monitor bookings

Professional 24/7 multilingual emergency support and critical incident strategy
---
Skip to: Our Programs | A Global Partnership | Work with Us
WHY HOMESTAY?
We know education agents have several options when it comes to arranging accommodations for clients. However, homestay accommodation a safe, supportive and welcoming home away from home while opening doors to local culture and fostering conversational English.
Whether visitors come for a few weeks or several years, the benefits of our homestays lay the foundation for a rich and successful experience.
Points of difference for homestay accommodation include:
Cultural Immersion: As you know, international students and touring visitors are eager to experience everything authentically New Zealand; the food, entertainment, shops, and hidden cultural gems that only the locals know. Fortunately, our host families and support team can help them bridge the cultural divide, while supporting English language skills through daily conversation.
Support: Homestay guests not only benefit from the care and guidance of their host families, but each is assigned to a local Customer Care Manager for back-up support. Hosts will help their guests to navigate local public transport options, set up a local bank account and purchase a sim card. Guests also have access to our 24/7 emergency contact centre, with translators available day or night.
Safety: To ensure that each homestay is entirely safe, our homestay hosts must complete a comprehensive certification program and including a home inspection, in-home interview, safety check and training. The primary host (residential caregiver) will also need to undergo a reference check.
OUR PROGRAMS
Homestays for Over 18s
Homestay is an excellent way for students to begin their time in New Zealand. Not only is it great value for money, our welcoming hosts offer the feeling and support of home to help students settle in as they prepare to begin their studies. Students over the age of 18 can choose from a range of meal plans and private or shared room. Homestay fees vary based on the package chosen.
Homestays for Under 18s
All our homestays focus on safety and support, but we place even greater emphasis on this for younger students. We have specially trained hosts who have been certified to care for students under the age of 18. Homestays include a private bedrooms with study space, three meals a day and extra care and support from their host families as required.
A Homestay Carer Agreement is completed for every placement and signed by NZH, the education provider and the primary host (residential caregiver) acknowledging each party's responsibilities in caring for the student.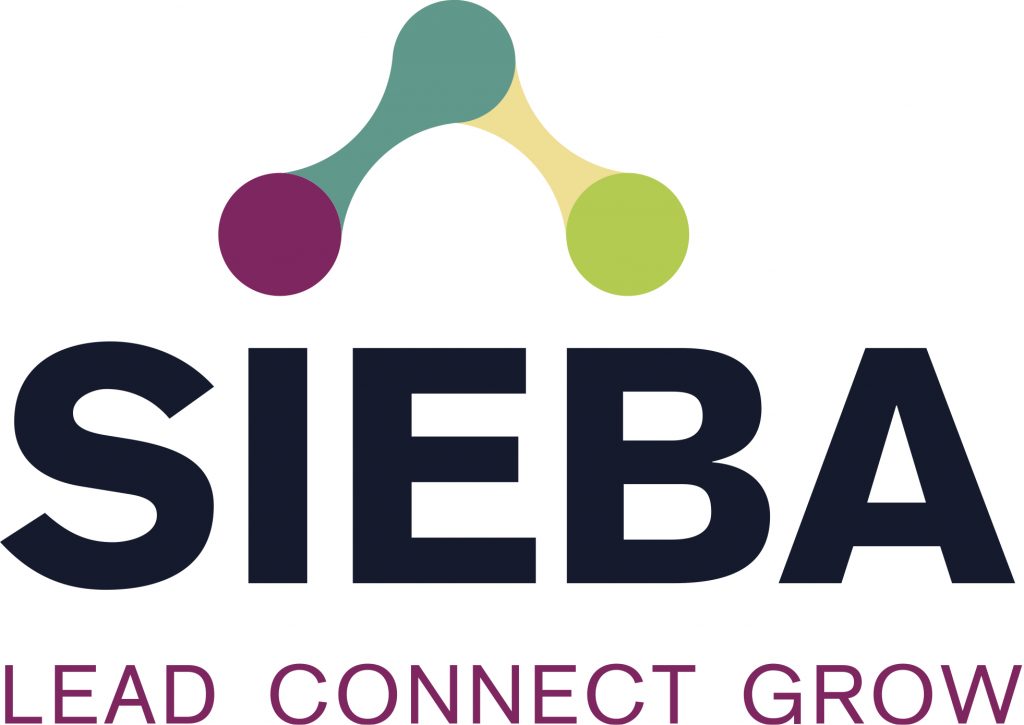 Our programs for school students and students under the age of 18 are delivered in collaboration with SIEBA.
Homestays for Study Tour Groups
We offer short-term study tour groups the same expertise and best practices of homestay accommodation as our longer term placements.
International tour groups receive all the advantages of our homestays, from our emphasis on safety and support to the cultural benefits of living with a New Zealand family.
We work with educational agents and tour organisers to adapt each homestay package to the type, size and duration of the tour. Our experienced team can make recommendations to help you maximise your group's visit even if a tour itinerary has been fully organised.
A GLOBAL PARTNERSHIP
New Zealand Homestay is part of the Global Homestay Alliance which includes some of the world's best standards-based student accommodation providers: Australian Homestay Network, Canada Homestay Network and StudentRoomStay.
Agents who work with NZH receive the benefits of the decades of experience, processes, and systems that our Alliance has accumulated over the years.
WORK WITH US
Partner agents receive the following in return for the promotion of NZH homestay to schools, parents and students:
Attractive commission rates
Student homestay application management
Agent homestay relationship management
Secure access to our Homestay Management System (HMS) with Google Translate capabilities for registering, tracking and monitoring all placements; view live commission data; and generate reports
NZH host management
NZH homestay incident management
NZH homestay payments management
Provision of reports as reasonably required by agents
Ongoing support as appropriate and required
Clearly documented policies for best practice homestay operations
Custom landing page you can link to, tracking student bookings and commission earned
Learn More
Please contact us for information about partnership opportunities and a non-exclusive contract.
Once you have been in touch with an NZH specialist and decided what services and programs suits your organisation, we will send through an agreement for you to sign. A completed agreement indicates that both your organisation and NZH are committed to following important responsibilities and expectations of delivering the homestay partnership.
NOTE: Individual agreements and agent login details are required for each brand you wish to work with in the Global Homestay Alliance.