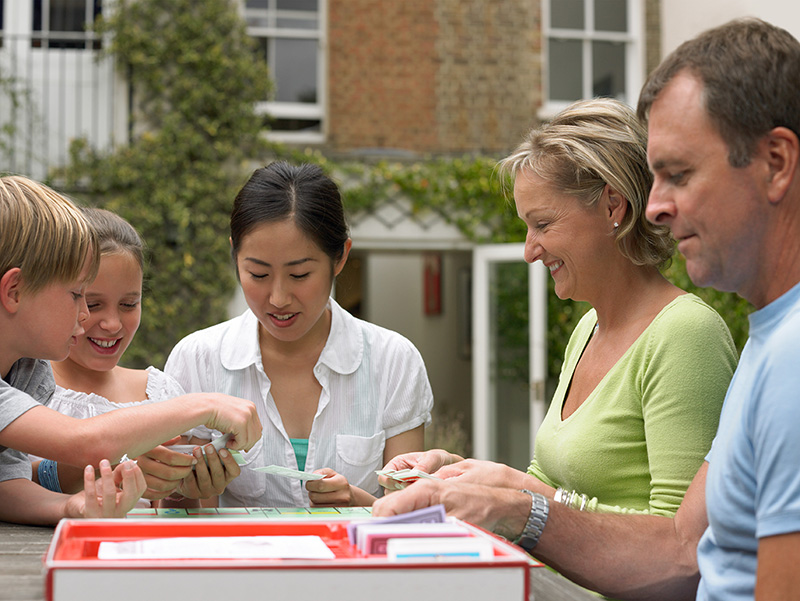 A Worldwide Family
Help students experience the real New Zealand. Meet new people. Learn about other cultures.
Hosting with New Zealand Homestay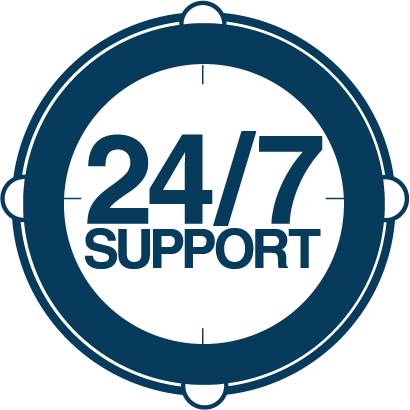 Professional support throughout the hosting experience, with local offices and a 24/7 emergency line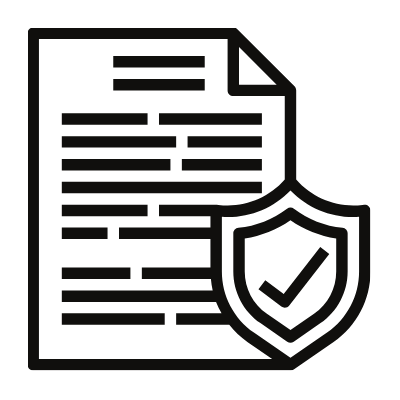 Tailored insurance coverage for hosts and students included for all homestay placements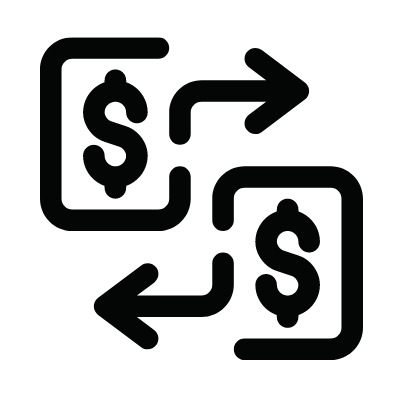 We manage all student payments and transfer host reimbursements directly to your bank account

Unique matching system to connect you with students that suit your lifestyle and your household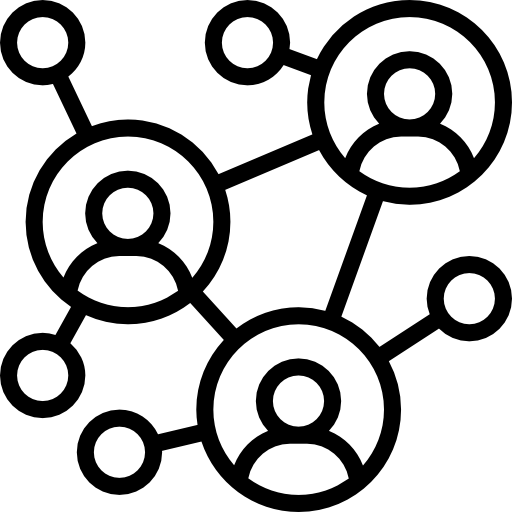 Extend your family and make global connections from the comfort of your own home

You choose the services you want to offer (Under/Over 18 and Meal Plan) and when you want to host
---
Skip to: Host Requirements | Host Payments | Register to Host
WHO MAKES A GOOD HOST?
Homestay hosts come from a variety of backgrounds and have their own hobbies and interests. Just like international students, our hosts live in different types of houses and have diverse family structures, religions and cultures.
To become a host, you must be prepared to:
provide secure, private, clean, and safe accommodation
provide the guest with support and orientation including basic security, self-awareness and an understanding of local law and culture
dedicate time and effort to assist your guest while they adjust to a foreign country
speak fluent conversational English (while hosting students, English must be spoken at all times in the home by all residents)
provide healthy nutritious meals in line with the package booked.
Hosting under 18 students also comes with additional responsibilities as they require extra support and care. The primary host will be registered as the student's 'residential caregiver' and must sign our Homestay Carer Agreement acknowledging these extra responsibilities.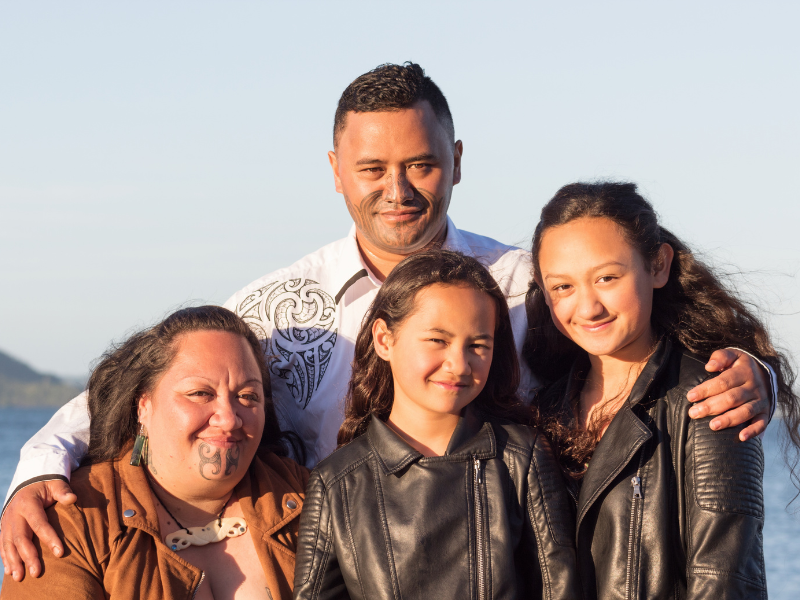 HOST REQUIREMENTS
Hosts must be over 25 years of age
Hosts must successfully complete NZH training
All residents over the age of 18 must undergo safety checks including police vetting (Section 2 of the New Zealand Police Vetting Service Request & Consent Form to be completed by host residents) and supply photo ID
The primary host (residential caregiver) will also need to provide details for a referee so we can conduct a reference check
The referee must be:
(i) the residential caregiver's current or previous employer, professional body, or registration authority; and
(ii) the licensing authority that is relevant to the residential caregiver's business or professional activities; and
(iii) a person who is not related to the residential caregiver
A Homestay Carer Agreement will need to be signed by the primary host before any placement for a student under the age of 18 commences
Our approval process includes an interview and house inspection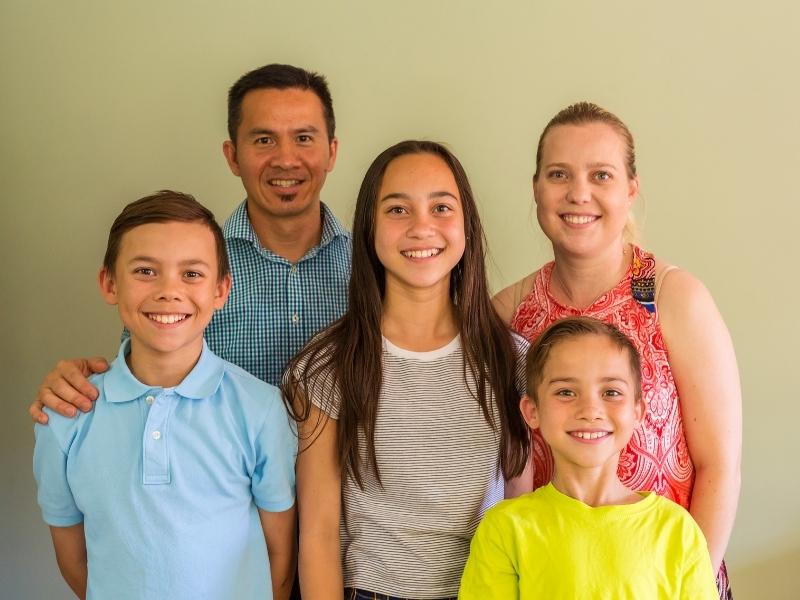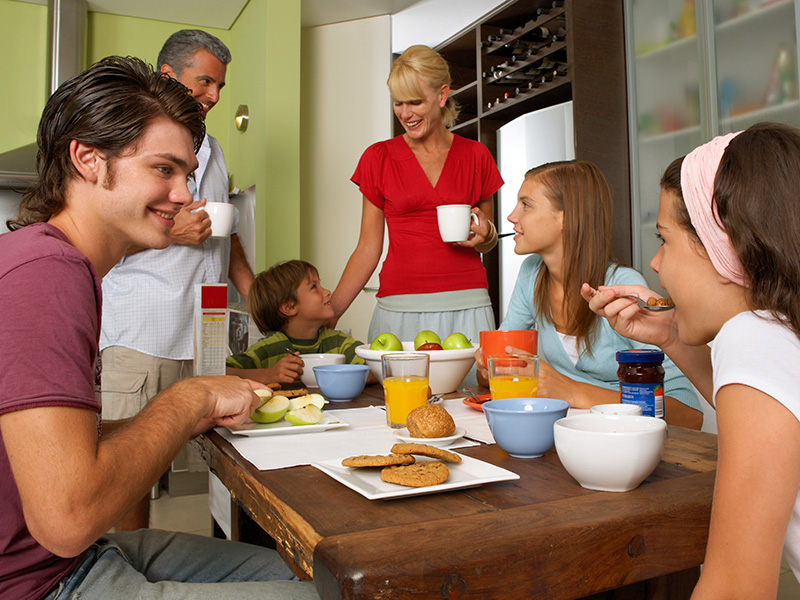 HOST PAYMENTS
Host reimbursement rates are based on location, age of the student, meal plan and any additional special requirements.
Please visit the Homestay Host Payments page for more information.
REGISTER AS A HOMESTAY HOST
How do you become a homestay host? The process is simple!
Create your NZH hosting profile
Home interview and inspection
Pass safety checks
Final homestay assessment and approval
You're ready to host